AMS-C-26074 - Nickel Plating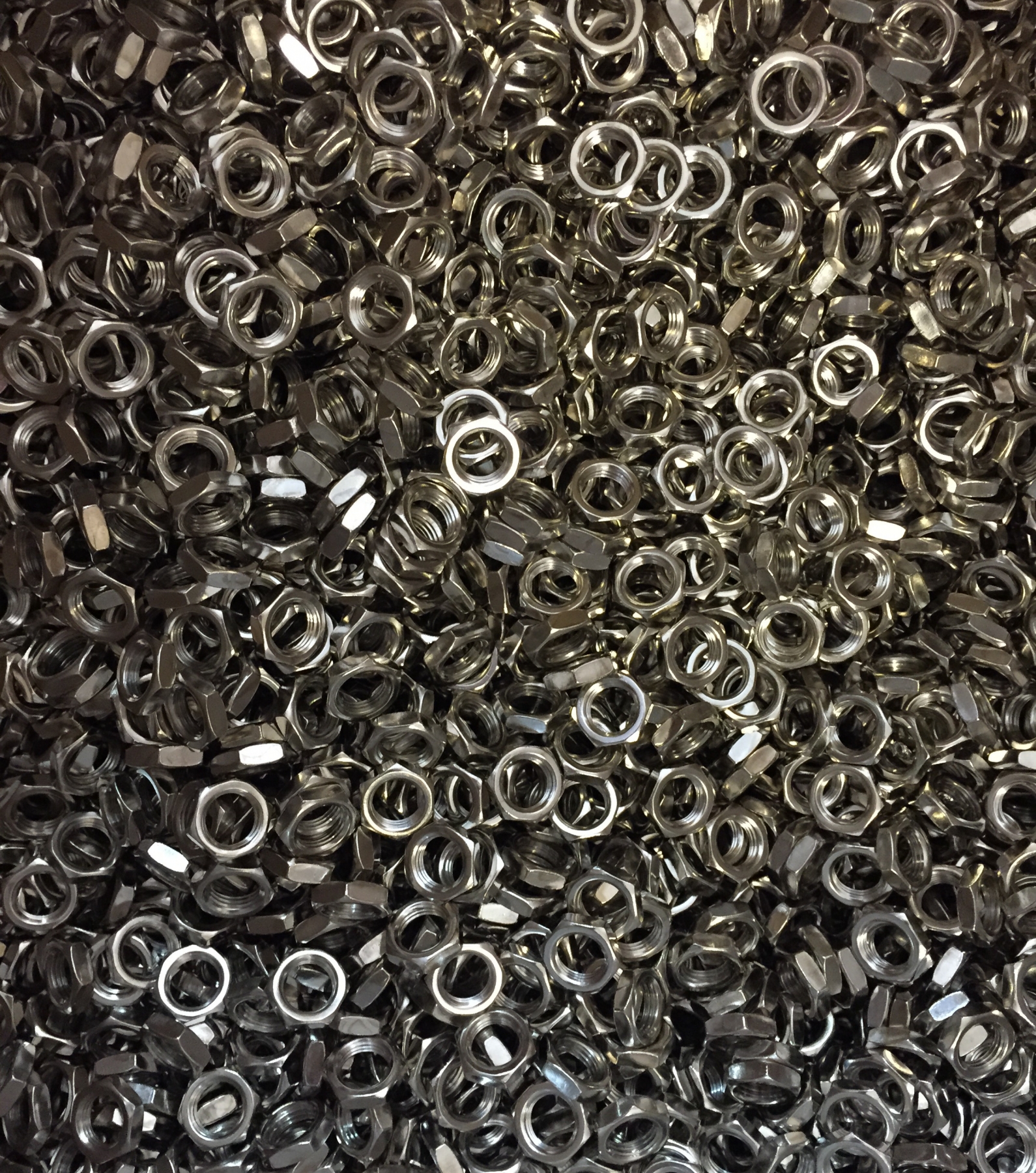 Keystone Finishing is an industry leader in AMS-C-26074 nickel-phosphorous alloy plating. Keystone Corporation can assist in completing commercial orders ranging from a few specialized pieces to an extra-large run of materials. Providing personal attention to budget, deadlines and specifications needed by customers, Keystone Corporation's plating services are used in railroad, military, aerospace, communication, automotive, and machinery application. Nickle plating is used to help enhance the carrosion and wear resistance of the components.
Keystone Corporation's electro nickel plating can be used both as engineering or decorative finish. This process is offered in both rack and barrel applications.
Keystone Corporation Offers Bright and Sulfamate Processes For Electro Plating
We maintain superior quality control through the entire finishing and baking process ensuring top quality nickel plating at an affordable cost for any private project or commercial production. Our experets are able to work on both small and large components, and we have the equipment and experties to complete orders of any size.
Contact Keystone Finishing for More Info on AMS-C-26074
We've been in the metal finishing business for over 80 years. Our facility is capable of handling a wide variety of projects, whether you need AMS-C-26074 standards or a different type of finishing. Give us a call or visit our contact page to request a quote for your project today!